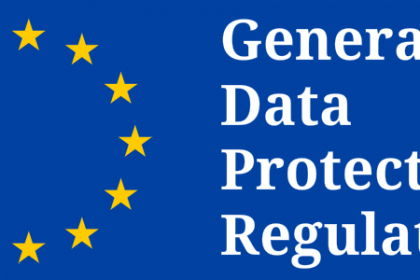 GPDR, or the General Data Protection Regulation (GDPR) (Regulation (EU) 2016/679) is a regulation by which the European Parliament, the Council of the European Union and the European Commission intend to strengthen and unify data protection for all individuals within the European Union (EU) is one of the best, and arguably, the most important regulations ever introduced by the EU, for the benefit of the citizens of the EU (sorry, Brexit regulators and supporters).
Even while this new regulation has given birth to many consulting agencies and services that can help in meeting the compliance of the GDPR, the truth is that many, many companies will fall short of the requirements of the GDPR if they do not start RIGHT AWAY their process of implementing the guidelines and requirements of the GDPR.
As one of Europe's most active data exchange solution provider, gloobus is at the forefront of compliance. Not many, but all our clients are affected by the GDPR that will come in effect in 2018—an we want to make sure that we not only work in the best interest of all of our clients, but also their users. And that is the reason that we've devised a strategy and tactics that not only will ensure business continuity for our exiting clients, but also complete compliance for new users of our Gloobus Service Bus data exchange service – because the individual, above all, is the core of our business. If we can properly serve individual clients, all of our clients can become the one-stop-shop their users want them to be in terms of service providers.
Rest assured, we're pro-actively working in this direction and we're going to soon publish our GDPR manifesto, for both our clients and those who want to become compliant by simply employing our solutions. So stay tuned or get in touch with us in order to meet the GDPR compliance requirements with LITERALLY zero hassle.