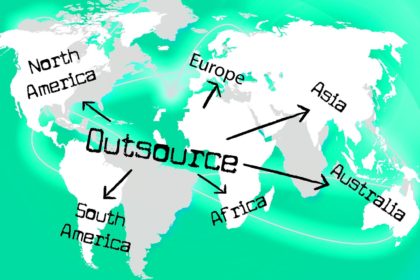 If you've been with us for a while, you know that Gloobus is one of those companies that does things well and all the way.
For the better part of the past 25 years we've tackled pretty much every problem in the travel and hospitality industry using technology and so we've gotten better at doing things faster and more efficiently.
More precisely, not only we've created solutions for connecting booking systems to legacy CRMs and CMSs, but also managed do create an industry-agnostic, enterprise-level data exchange system in the process.
Moreso, we created our own flavour of backoffice system for the travel and hospitality industry that has been in use for many years now — and we started working on a version that will allow for better software development with a faster turnaround.
And we managed to do this thanks to the exceptional development team that we managed to grow over the years — much of our success is based on their relentless efforts to do more things in a better way. So it goes without saying that I'm exceptionally proud of them for doing so.
As our company grew, so did our ambitions — and having our own products allowed us to also help out others in need; hence, we created our own software delivery center that serves clients all across the globe.
This outsourcing delivery center, located in Targu Mures, in the heart of Romania, has been growing steadily over the course of the past couple of years and we're now at a stage at which we're ready to publicly offer our software outsourcing services outside our core group of clients.
These services range from hands-off dedicated teams (you manage your own remote team) to fully managed product teams (we manage everything, from team to product, according to your specifications).
Our teams are well versed in the latest technologies (we tend to focus more on Node, React and Angular) and upon request, we can train specific teams in specific technologies as well.
As one of our core services, software outsourcing has become one of our main focuses and we're looking forward to working with you — so feel free to contact us here or to send me a private message.